History
Offering quality and innovative products in food sector for more than three decades, "STOHOS" family went through various stages.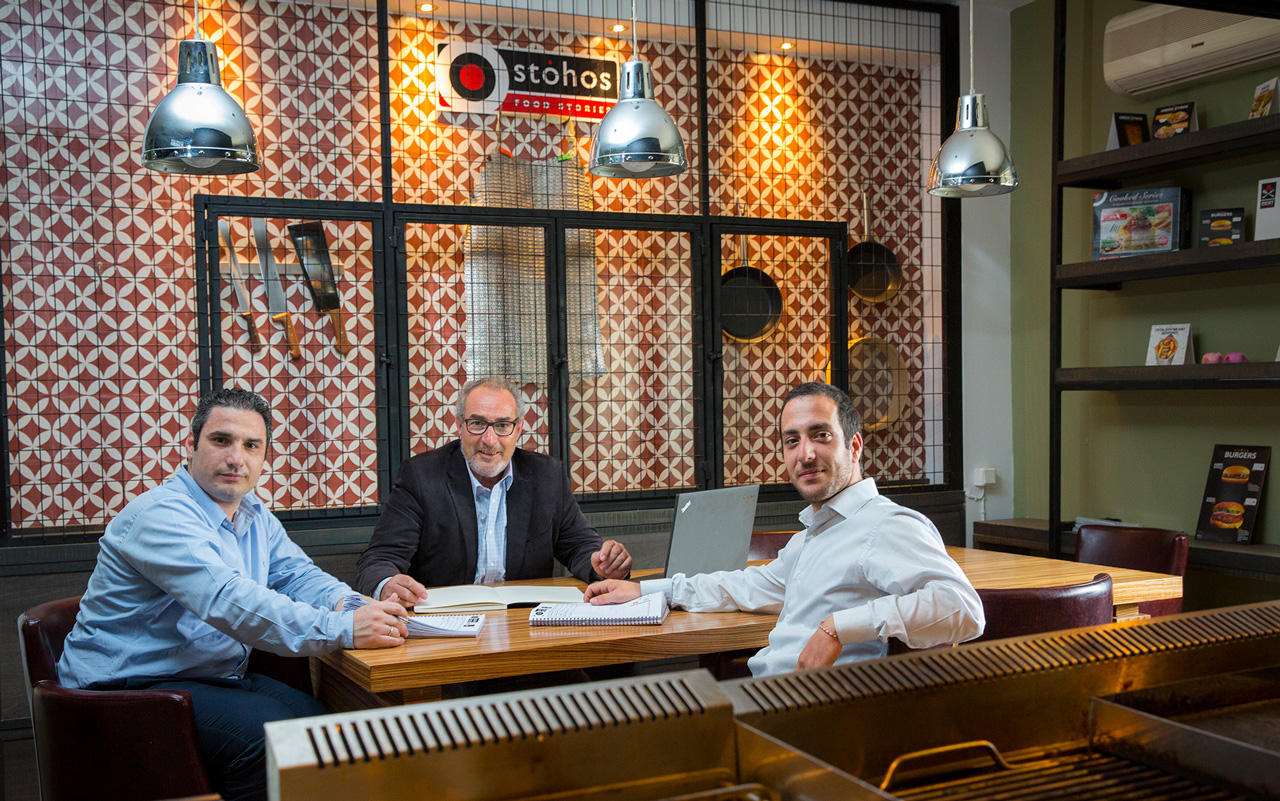 1981
The company is under foundation by Mr. Chris Leontzinis and first facilities are under construction.
1986
A butchers supply system with native meat is completed in four districts.
1995
Export activities to Italy begin.
1998
Partnerships for the distribution of the company's products with the largest commercial enterprises in Greece are contracted.
2001
A branch in Athens is established to serve directly Athens, the rest of the mainland and islands.
2005
The company moves to new, modern premises of 4500 m² surface.
2007
A complete range of chicken products called ORNIS appears in market.
2009
The company is certified for the first time with BRC and IFS and acquires the ability to offer its products in large Greek-known chain stores as well as other major groups abroad.
2013
Completes the expansion plant in Lakkoma, Chalkidiki, putting into operation two new production lines.
2015
The construction of warehouses in Thessaloniki begins, with a capacity of 7500 pallets to meet the company's growing needs.