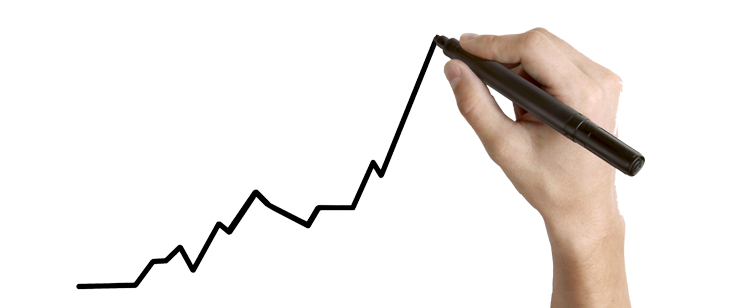 Compelling evidence that the means that has led «STOHOS» as one of the most innovative companies in the food sector being always one step ahead, was the investment we have made in research and development the last 30 years.
CULINARY INFLUENCES
Based in Greece, which is the backbone of the Mediterranean cuisine, strongly influnced by the Oriental element and always checking the Western influences, we are "One Step Ahead" offering to the Greek and International market a complete range of products, each one expressing all our influences and experiences.
DEVELOPING OUR OWN TECHNOLOGY
Stohos' standard R&D procedure is to discover original local recipes and turn them into production, always by using our own innovative production method and technology in order to achieve the authentic taste and feeling.
NEW TECHNOLOGY
Our R&D department continuously monitors the worldwide tech development in the food industry and focuses on adopting the ones that enable us to offer high quality products and services to our clientele.