Advantages:
100% neck meat
100% handmade
100% traditional recipe
IQF freezing method
Preparation techniques:
COOKED TIME: 8′
DEGREES: 200
After defrosting the product, place it on a clean oiled grill at high heat. Grill all four sides. Keep it juicy. For extra flavour, add some salt and oregano in the end.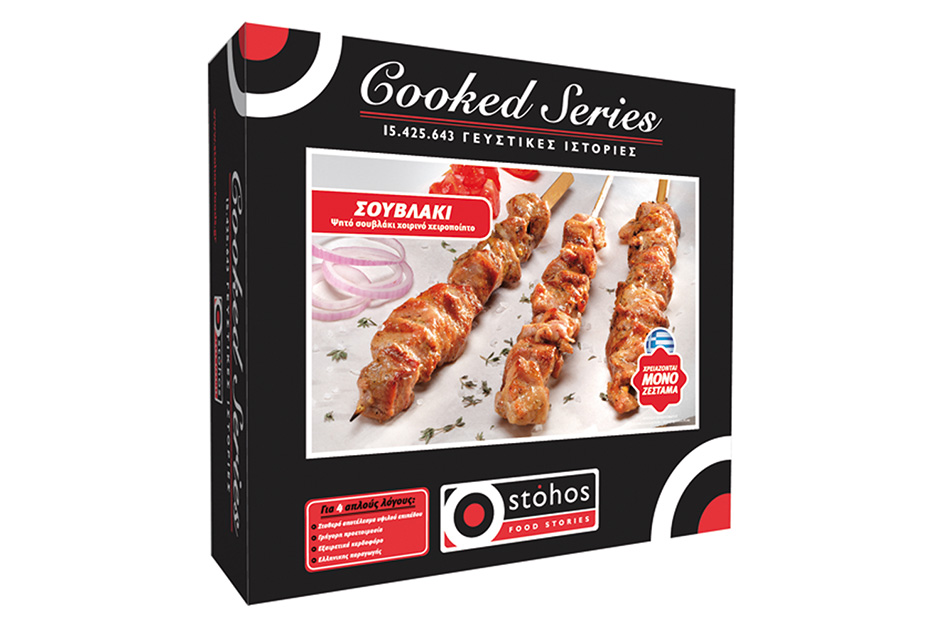 Packaging information:
Weight /
Piece

Packages /
Box

Items /
Box

Kilograms /
Box

Boxes /
Pallet

35 g
2
115 pc.
4,00 kg
96