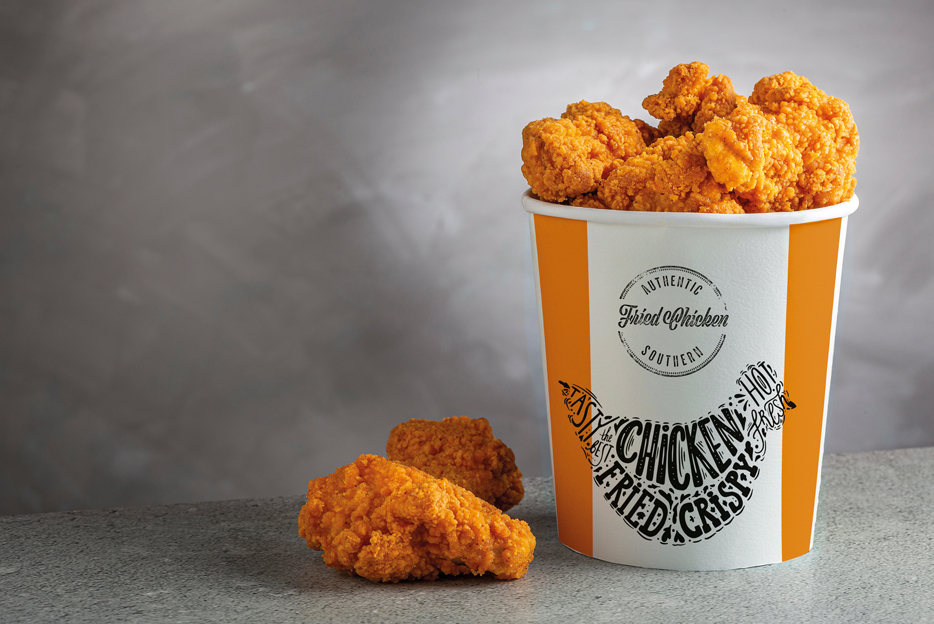 Delicious Homestyle Fried Chicken with a crispy cover!
Are you looking to add some delicious fried chicken products to your menu or street food offerings?
With a variety of options to choose from, you're sure to find something that will satisfy your customers in our new Homestyle Southern series.
We offer you a wide range of fried chicken products that are perfect for street food lovers.
Our fried chicken is crispy on the outside and juicy on the inside, making it a crowd-pleaser for any occasion or environment.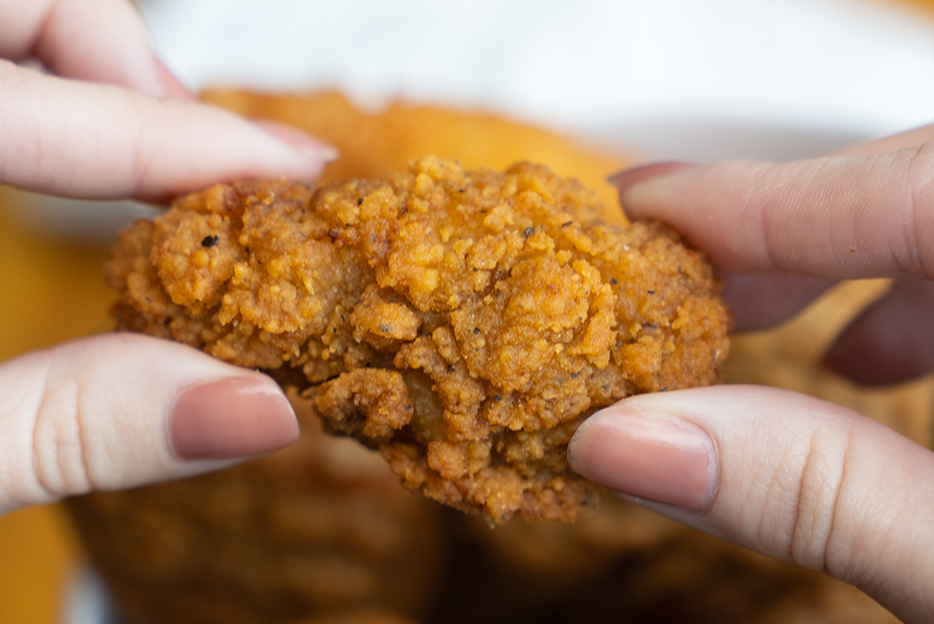 Another great choice is our Chicken Pop Corn bites, which are made with 100% natural ingredients and cooked to perfection. These tenders are great for kids' menus or as a snack option for customers who want something quick and easy.
If you're looking for something more substantial, try the Fried Chicken Fillet Burger. This burger features a crispy fried chicken fillet sandwiched between two soft buns and topped with lettuce, tomato, and mayonnaise. It's the perfect comfort food option that customers will love.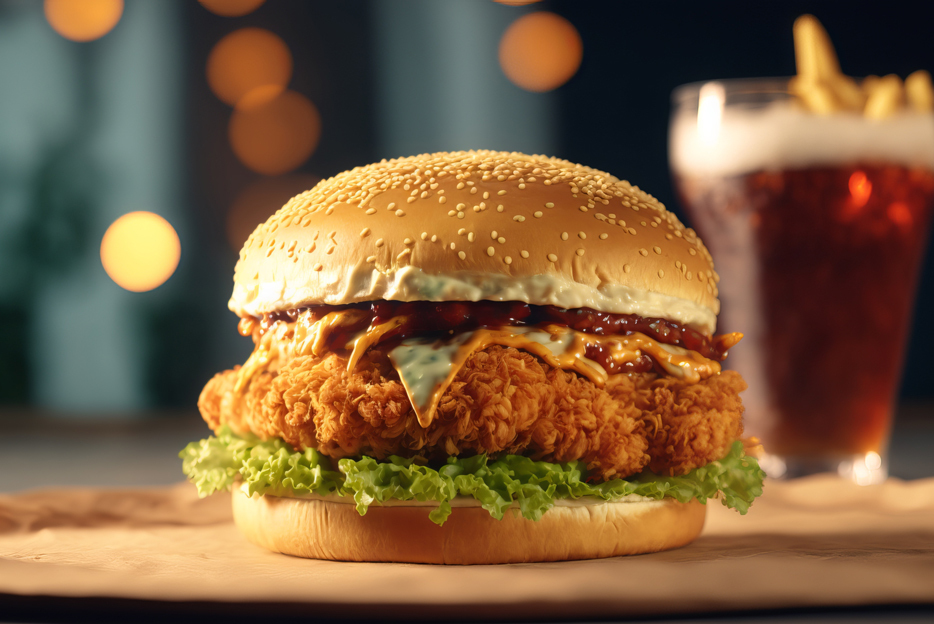 All of our products are made using high-quality ingredients and prepared in a state-of-the-art facility. We take pride in ensuring that every product we produce is consistent in taste and quality, so you can trust that your customers will always be satisfied.
Add easy-to-prepare and quality products to your menu today,
that with their unbeatable taste and quality, they are sure to be a hit with your customers!