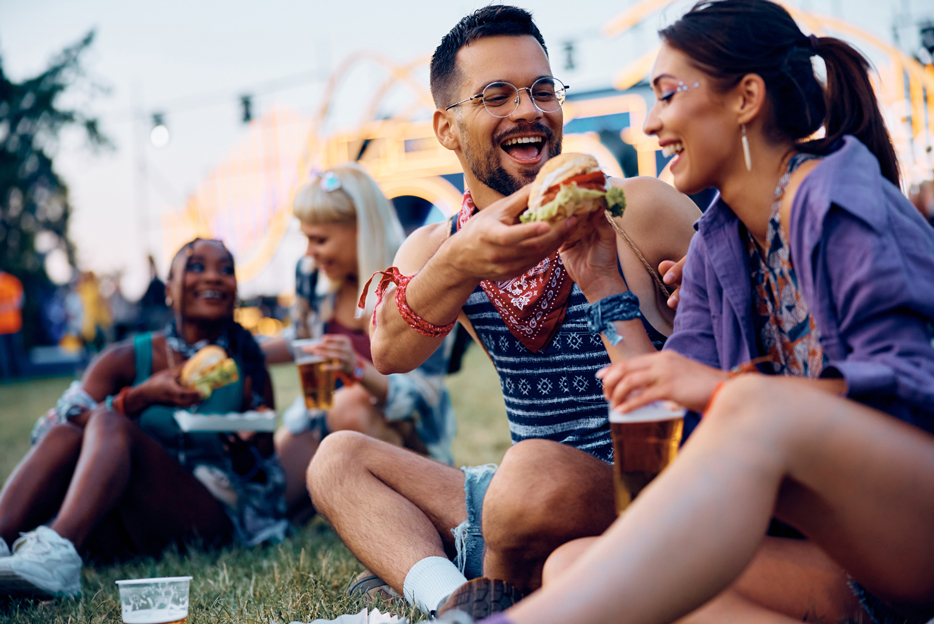 Fresh Hot concepts to be revealed in Anuga!
One of our favorite quotes is "The best way to predict the future is to create it" and that is why we develop dynamic concepts and not just products. Come to Anuga 2023 and discover our new proposals, to breakthrough the boundaries of modern day street food and create truly inspirational menus!
Animal Fries will Rock Anuga
Where the classic taste of fries meet with delicious and juicy toppings, amazing concepts happen! With our innovative products, every bite is a revelation. Explore the endless possibilities, mix and match, and immerse yourself in a world of unique and surprising meaty delights that elevate your customers' experience!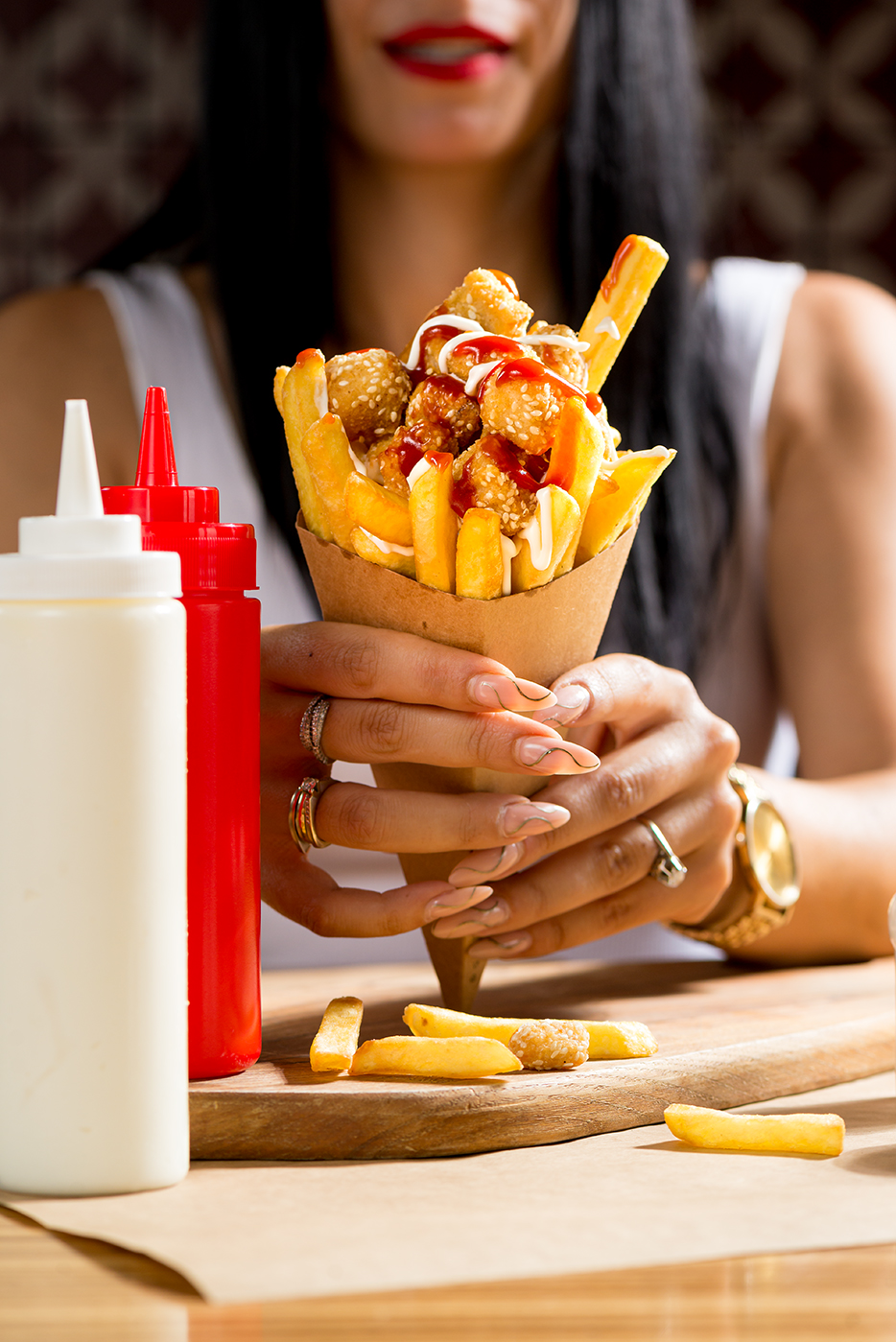 Calling all Bakeries to Stand Out
Savor the essence of sandwich with yummy combinations. Serve a sensory feast that captures street food vibrant flavors in every bite. Elevate your bakery's offerings and provide an authentic and premium culinary experience. New trends call for audacious innovation. Break free from tradition, infuse your craft with creativity, and offer a unique twist on any culinary tradition. Stand out in the market by delivering exceptional concepts!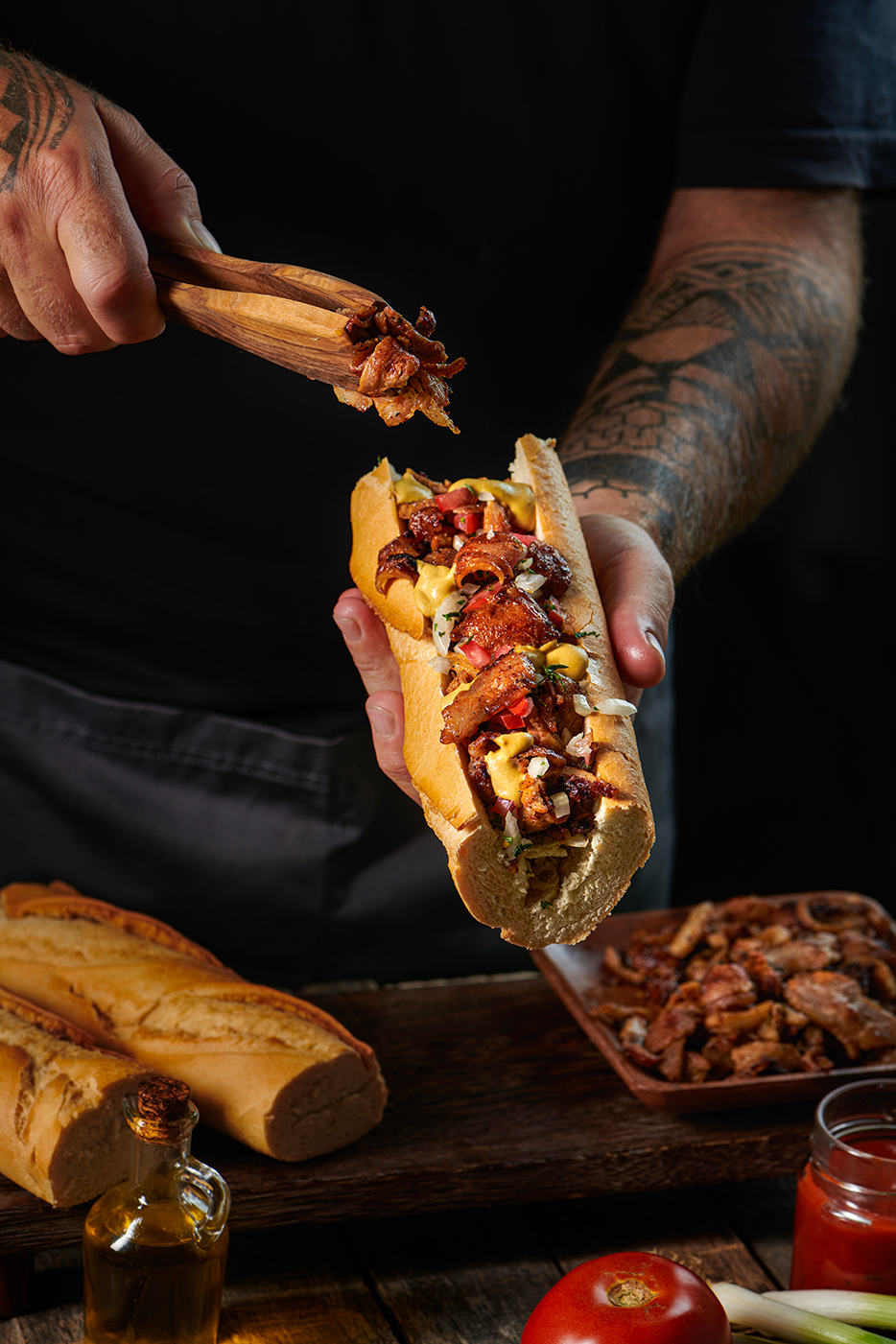 A Burger repertoire for a Delicious Performance
We invite you to delve into the realm of our carefully curated burger range – a collection that encapsulates the essence of modern gastronomy while honoring the rich heritage of this beloved classic. We present not just burgers, but a narrative of creativity, quality, and the irresistible taste of the present moment. From classic to creative, our countless suggestions empower every store to craft an exceptional burger lineup that satisfies diverse tastes and delights discerning palates.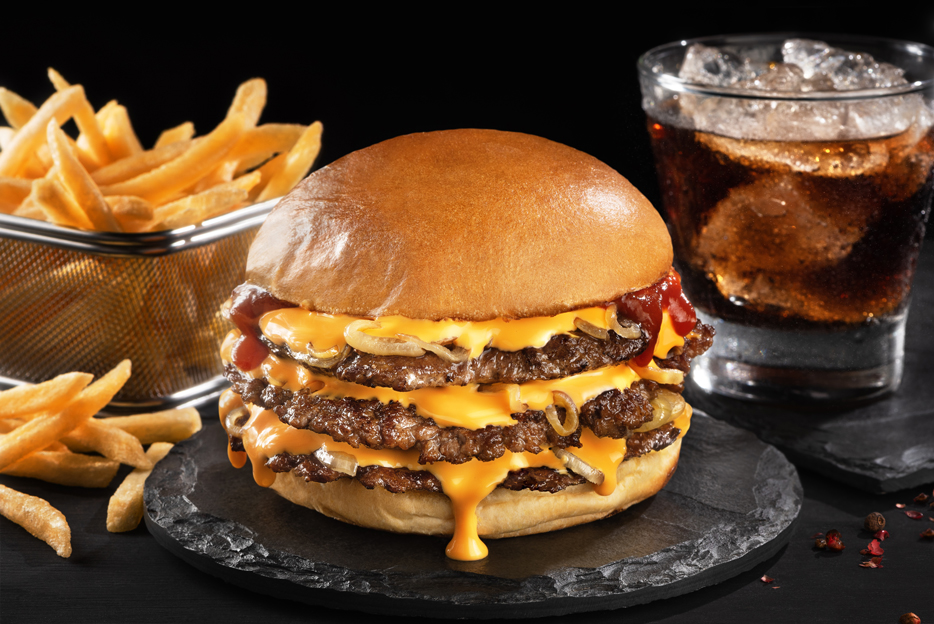 Easy to Heat, Ready to Serve
Traditional Recipes
Experience the essence of Greece at home with our ready-cooked meat delicacies. Crafted using authentic Greek recipes, these dishes are a quick and convenient way to savor traditional flavors. Enjoy the richness of Greek tradition without the kitchen hustle!