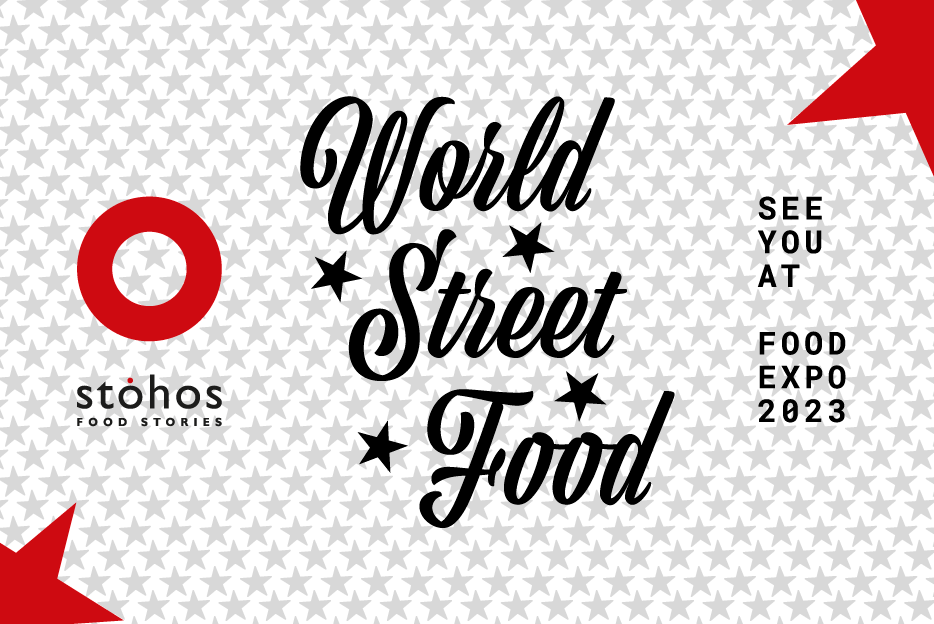 Stohos Foods in Food Expo 2023!
Stohos Foods is proud to be a part of the largest Food and Beverage exhibition in N.A. Europe, coming up March 18-20 at the Metropolitan Expo. We invite everyone to come taste our innovative new products and get inspired with our original serving suggestions and easy-to-use tasting solutions that are perfect for any catering sector.
At our stand you will find experienced professionals who can answer all your questions and provide you with the best possible service. Don't miss out on this unique opportunity to experience the best in Food and Beverage – we look forward to seeing you there!