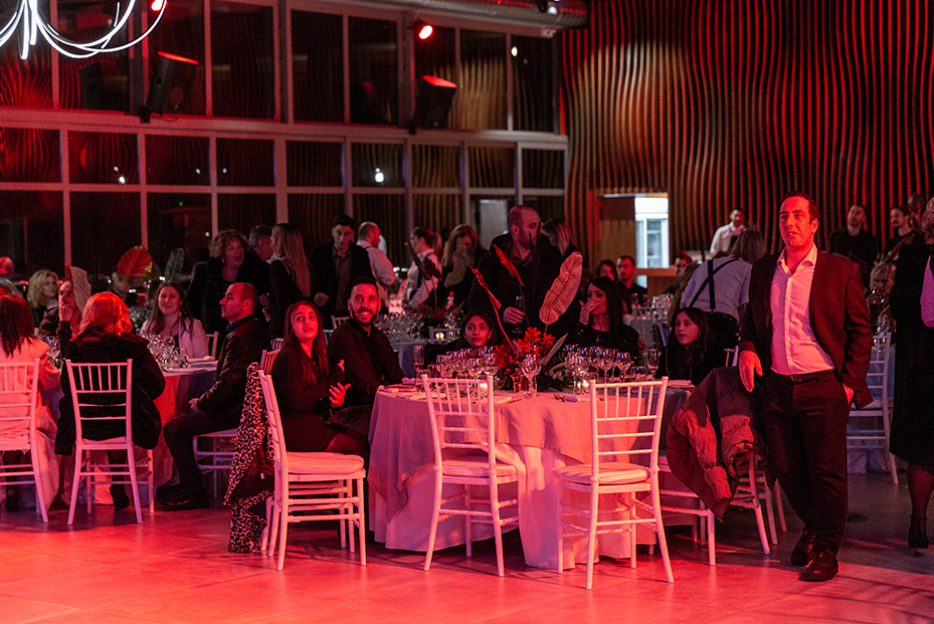 Stohos Foods 2023 | Good People, Good Times
The people of Stohos Foods gathered together from Greece and abroad to celebrate the new year.
There was joy, smiles, and music filling the air – it was truly a magical night full of hope for what is to come!
Everyone wished for good health and success for themselves and each other.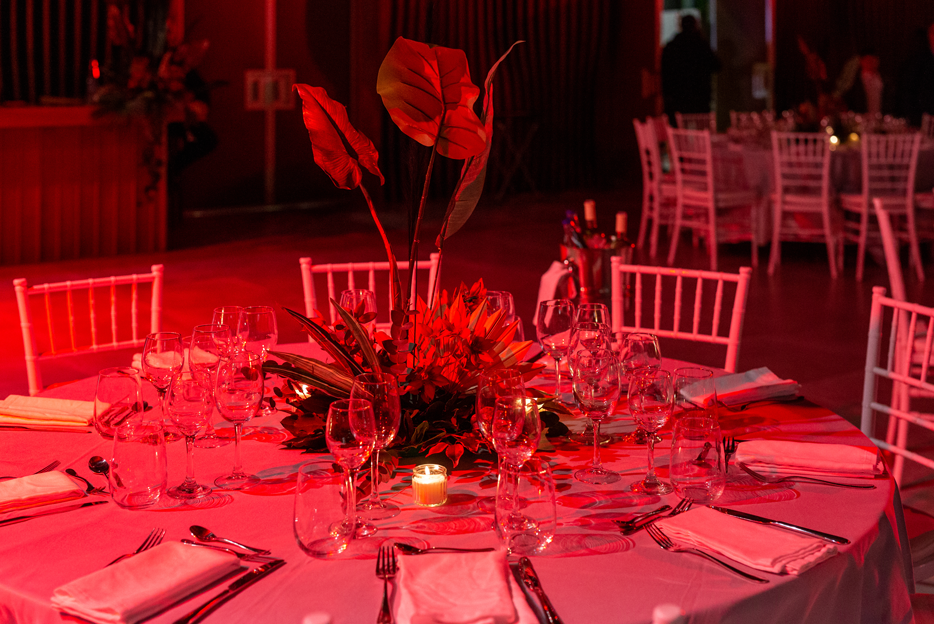 It was an inspiring event that opened with thanks and congratulations to everyone for their effort and contribution. The festivities continued with the cutting of our king cake for the new year, stand-up comedy with plenty of laughter, team games and of course good food and dancing.
For us at Stohos Foods, our people are our strength. Thank you all and we wish you a happy new year!